The magazine from WarGames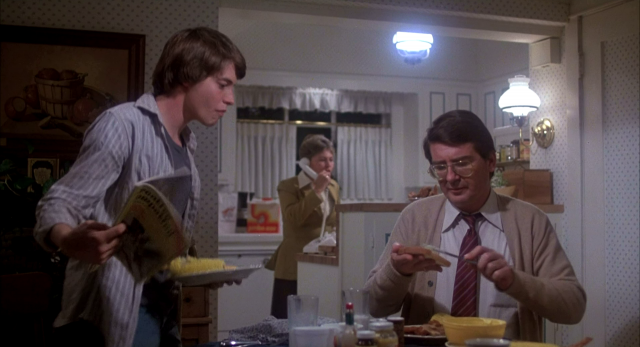 I just saw WarGames again for the first time in 20 or 25 years and I love how a magazine ad for computer games is basically what starts everything. The power of a magazine, huh?
I tried to identify the magazine used in the film and it turns out that not only was it a real magazine but it's been scanned and put online. It was an issue of Creative Computing from September 1982.
1