Our Picks
Top content from across the community, hand-picked by us.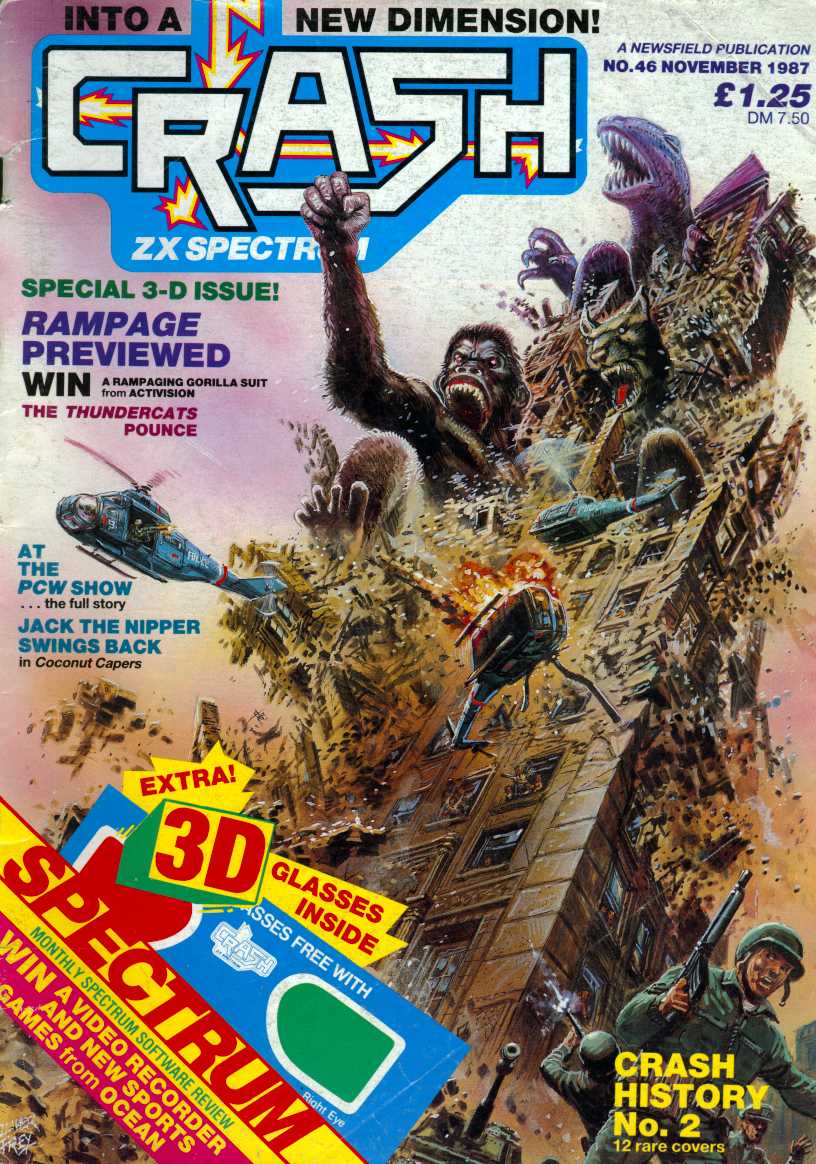 RetroDefense posted a topic in Magazine Talk,
Anyone here a fan of the UK's 80s-era Crash magazine?  If so, you may be interested in the current Kickstarter.  They're looking to get the band back together, as it were, to produce issue 99.
---